Community Activities
Did you know there's some really great things going on in Croydon?...
We have been working with some really great people in Croydon to set up groups, activities and classes locally and in the surrounding areas.
The surgery is now also able to offer our patients the opportunity to speak with our designated care navigator who could help you with finding activities, filling in forms, getting help with housing issues and lots more. Stephanie is here every other week on a Wednesday morning, just give us a call to book in.
Here's some activities going on locally: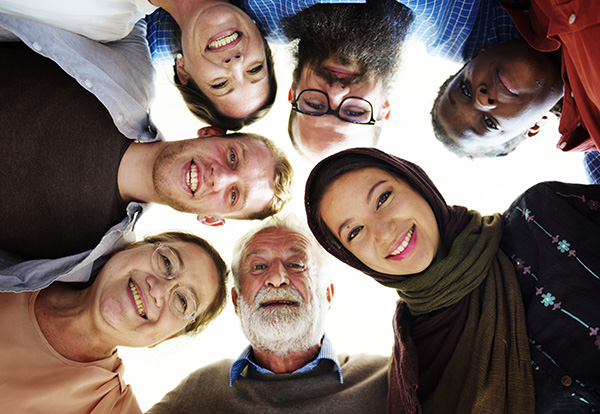 Selhurst Medical Centre Gardening Club:
EVERY THURSDAY 1pm to 3pm 
INDEX - General Information